Item request has been placed!
×
Item request cannot be made.
×
Processing Request
Featured Event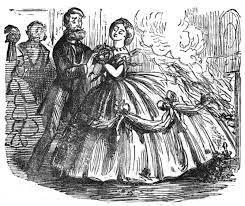 "Dressed to Kill with Dana Bala" (at the Avalon Free Public Library)
Saturday, May 14 at 1 PM
From arsenic in clothing, blazing crinolines, and lead in cosmetics; throughout history, we have worn deadly clothing and makeup to be the height of fashion. Dana Bala will discuss some of the most lethal fashion practices in history, focusing on the Victorian and Edwardian periods, when people were "dressed to kill."