Item request has been placed!
×
Item request cannot be made.
×
Processing Request
The History of Avalon
The story of Avalon begins with the Lenni Lenape who inhabited the island until the early 1600s. Then, in 1722, Aaron Leaming purchased the land, becoming its first European settler. However, the development of Seven Mile Island would not truly begin until it was purchased by Frank H. Siddall and Joseph L. Wells. With visions of a summer resort town, the two men helped build a railroad and the first hotels. Five years later, Avalon was a thriving tourist destination and incorporated as a borough in 1892.
---
Our Story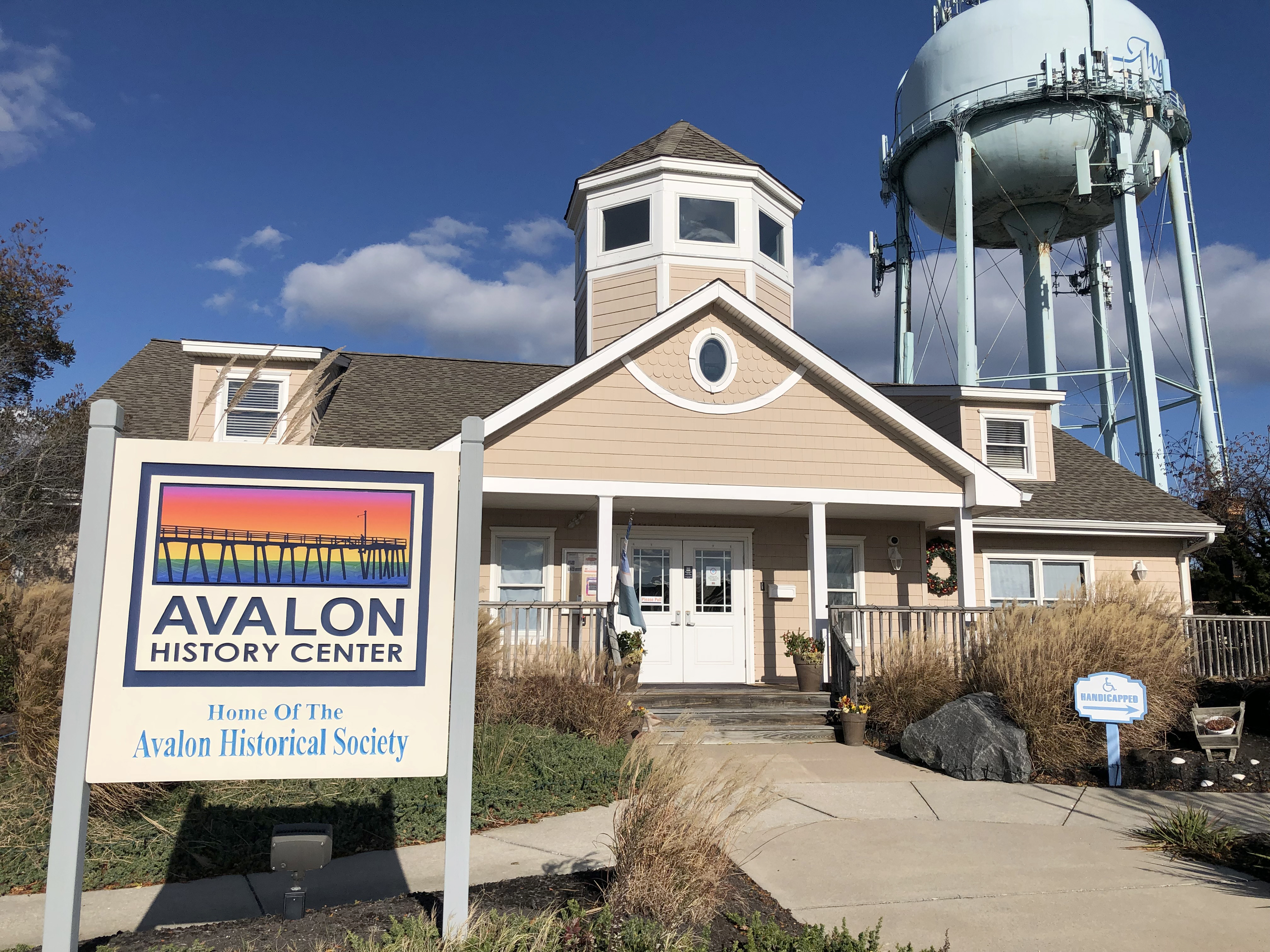 Originally the Avalon Museum & Historical Society, the History Center opened to the public in 2001 after the Avalon Historical Society moved and restored the building and amassed a collection of historic artifacts. Today, the Avalon History Center is part of the Avalon Free Public Library, and is supported by the Avalon Historical Society.
The History Center has several ongoing initiatives to collect and preserve Avalon's history, including:
Exhibits
Oral histories
Digitization
Programs & events