About the Avalon History Center
Item request has been placed!
×
Item request cannot be made.
×
Processing Request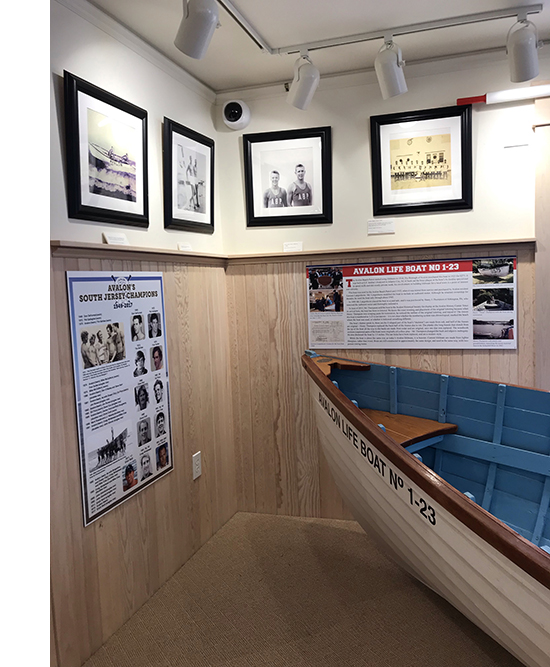 Avalon History Center is a local history museum that displays a collection of objects from Avalon's past. Visitors can learn more about their favorite beach town by viewing fun and fascinating displays, including a 1925 Avalon Life Boat that they can climb into. The History Center's collection includes thousands of photographs, objects, and ephemera that tell the story of Avalon's residents, places, and events.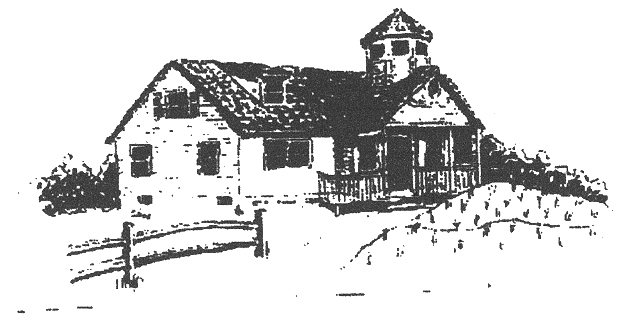 Originally the Avalon Museum & Historical Society, the History Center opened to the public in 2001 after the Avalon Historical Society moved and restored the building and amassed a collection of historic artifacts. Today, the Avalon History Center is part of the Avalon Free Public Library, and is supported by the Avalon Historical Society.
The History Center has several ongoing initiatives to collect and preserve Avalon's history. An Oral History project captures the voices of Avalon's lifelong residents on tape. An ongoing digitization project aims to scan historic photographs and documents and make them available to the public. Finally, a burgeoning preservation imitative encouraged residents to preserve their historic homes, and also documents historic homes that are about to be raised. 

Programming includes lectures on historical topics, musical performances, events related to rotating exhibits, and a monthly "Teatime" during which visitors are encouraged to share stories of the past. The History Center also partners with the Avalon Historical Society on their long-standing annual events, including an Olde House Tour and a clamshell pitching competition.